A Letter from our General Manager…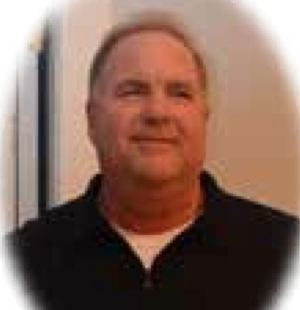 Hello MTC Members, Players and Parents,
I would like to take this time to introduce myself and our team as we launch into a new era at Midlothian Tennis Club (MTC). I am honored and feel lucky to have been given this wonderful opportunity to be the General Manager at MTC. I consider myself fortunate and would like to thank the BOM for recognizing me as the best person to continue and develop MTC to the highest level it can be. With such a strong, friendly and dedicated membership, it made my decision that much easier to become an investor, owner and more importantly the next GM. Members deserve the best possible facility, superior customer service, fun-filled socials and tournaments in an atmosphere of camaraderie and excitement along with area recognition of being a top-notch teaching facility.  MORE….