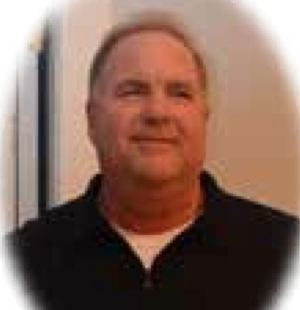 THANK YOU, THANK YOU, THANK YOU 
FOR BEING A MEMBER!! WE ENJOY HAVING YOU!!
 What a busy time here at the club. We survived 2 Snow Storms, Tornado Warnings and being struck by Lightning on Christmas Eve this winter season.
Both our Men's and Women's Member Guest Tournaments were a huge success. Our Indoor clay courts are playing well with all our USTA Teams, WTT, In-House Leagues, Contract Times, Clinics and Lessons and of course a lot of "fun play time" from our members. Thank you so much for your continued support and participation.
We are finishing up our first indoor season and turning our intentions to a wonderful outdoor season. We certainly have learned a lot this past winter season and will continue to improve to make our club a great place for our members!
The Clay is here! The Clay is here, for the outside courts!!  We are preparing and working hard to get an early opening for our outside courts. My goal is to open the first week in April or earlier (weather permitting). 
We are excited to have more improvements on the way.
- New Irrigation heads for the 6 lower courts (replaced top 6 last year) - Thank You, Gilbert Turner and his Company!
- Fix drainage issues to safeguard our clay courts and our building from further damage
- Additional Landscaping - Thank You, Grant Miller and his Company!
- Fixed electrical and fire alarm system (damaged by lightning)
We have many exciting Events planned for the upcoming season. 
SAVE THE DATE: APRIL 16TH "SPRING KICK-OFF" PARTY (4:30 to 7pm)
ATTACHED, please find our calendar of events. Plan ahead and join the fun!
Here's to a great outdoor season!! Please remember I always welcome positive and constructive feedback.
Ken McKay
General Manager
P.S. As a MTC Member you may join BCC Pool by the end of April for only $150 for the summer.