A Letter from our General Manager…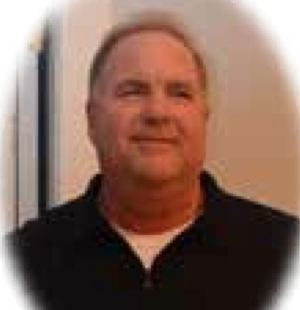 September Edition!
My first 4 months here has been full of some exciting times. My staff and I have enjoyed getting to know the membership.  We surely hope everyone has noticed and enjoyed our hard work on taking our club to the next level! We have focused on creating a fun-filled atmosphere for everyone by offering events, tournaments, top instruction and socials that all our members can enjoy.  Our team is striving to have excellent customer service on and off the court.
We hope everyone has recognized and noticed the improvements and upgrades to our facility. Our new and approved hitting wall will be finished soon. Thank you, again for your patience on our flood situation, we have improved and updated our bathrooms and atrium area. We have addressed the drainage issue by doing the appropriate remediation in hopes that we can avoid this situation in the future. Our outside courts are playing and looking great!! Our indoor courts are redone and ready for our indoor season. We will be offering an exciting new contract lottery program along with more men and women's winter in-house leagues. Get your contract time and sign up for the leagues to have plenty of guaranteed playing time while also meeting and playing with old and new members.